Tuesday, April 10, 2012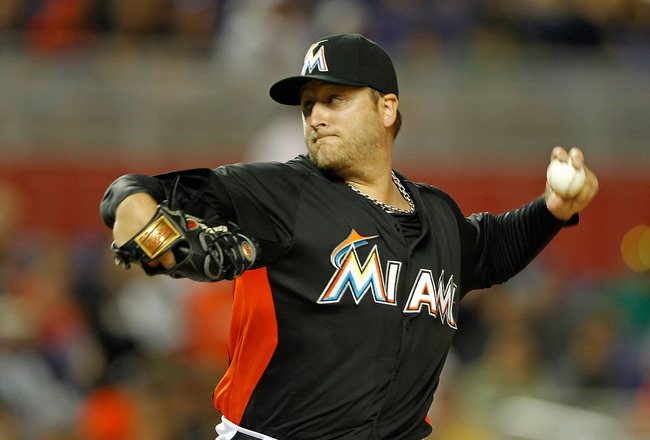 Ted and I were IMing during Monday's Marlins win over the Phillies regarding Anibal Sanchez' ruthlessly efficient game. In 6 and 1/3 innings, he faced 26 batters and threw 95 pitches, good for 3.65 pitches per batter faced (P/BF). I wondered whether this stat was any good or not, so I did some digging. In his previous six season of action, Sanchez has averaged 3.82 P/BF, with a range of 3.66 in 2008 to 3.89 in 2011. Needless to say, 3.65 is better than he usually can manage.
Two points of reference:
In 2011, the MLB average P/BF was 3.82, so Sanchez was less efficient than average.
For his entire career, Mark Buehrle's P/BF is 3.24 (!!)
All that talk about Mark Buehrle being a quick worker is not just anecdotal, it is statistically factual. Heading into 2012, he has thrown 3 times as many pitches as Anibal Sanchez over each of their careers (33,540-11,156), but has faced 3.5 times as many batters (10,344-2,915).