Sunday, April 21, 2013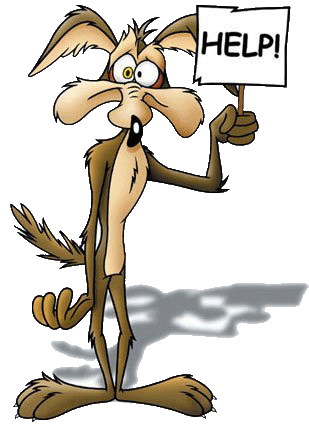 Overview:
The Marlins lost three of four in Cincinnati.
Positives:
The Miami Heat playoff run starts in two hours.
Negatives:
It's hard to overstate how poor the Fish have been this year. They've yet to win back to back games and less than a month into the campaign, they're already eleven games under .500. And you know what the worst part of all is?
I never learned to read.
We still has no MONSTERDONGZ. :(
Line of the Week:
[vacant]
Highlight of the Week:
Placido Polanco made a nifty scoop and throw to end a Reds threat.
Looking Ahead:
The team takes a brief trip to Minnesota for two against the Twins.