Monday, July 22, 2013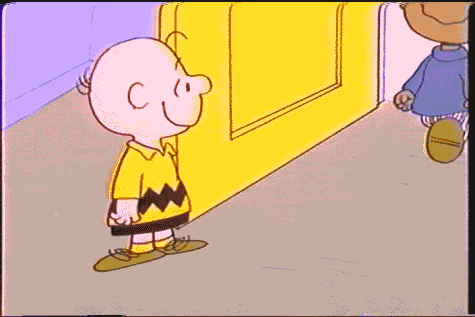 Who:
The fine folks that brought us Faps Friday 1-4 are having the next installment in #SummerOfFaps at Marlins park, which is the greatest and worst idea of the season. If you have no earthly idea what we're talking about, you clearly don't follow the right people on Twitter.
What:
Another gathering filled with copious drinking and fappage, and perhaps The Fish may even score runs and win.
When:
Sunday, July 28th. Ballgame is a 1:10pm start.
Where:
Starts at Marlins Park, where it ends nobody knows.
Why:
Don't bother with why? Just go and have a real good time.
More Info:
http://tweetvite.com/event/F5
Unfortunately Dave and I can't make this one, but we've both been to some of the predecessors of the #FF series. These are good people and if you can make it out you'd surely have an afternoon to savor. The Diehards instead will be hosting satellite celebrations for #CincoDeFappo. Good luck to David with the 10am local time start, that's a big day-drinkin' commitment.