Thursday, April 3, 2014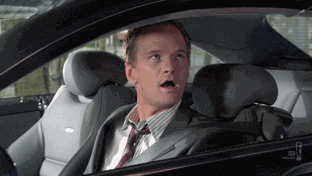 Overview:
The Fish have started brightly, winning three of four at home against the Rockies.
Positives:
The bats have turned up in a big way. Miami scored ten in the opener and plated eight in the finale. Even the middle games had the team scoring more than the two or fewer we saw so often last year (47% of games, according to the TV broadcast). The bullpen is also off to a nice start. Steve Cishek saved two games, upping his streak to 31 opportunities converted in a row, plus the Carlos Marmol Express has made two stops without derailing.
Negatives:
The lone loss of the series did see the some fielding woes rear their ugly head. Henderson Alvarez had a bit of a rough outing.
Line of the Series:
The nod goes to Jose Fernandez, who
dazzled
in his six innings.
W, 6 IP, 5 H, 1 ER, 0 BB, 9 K
Highlight of the Series:
There were other candidates, but did you really think we'd choose something other than the first
#MONSTERDONG
of the 2014 campaign?
Looking Ahead:
The club stays home for a three game set with the Padres. Jose Fernandez pitches Saturday night, so don't miss it.